Professional Roofline Services in Nottinghamshire and Derbyshire
Take care of your roof with roofline services from Sanctuary Home Improvements. Based in Nottingham, we provide comprehensive services for homeowners throughout Nottinghamshire and Derbyshire. From fascias and soffits to guttering, we offer a full range of products and services to make sure your roofline looks its best. Get in touch today to speak with our experienced tradesmen.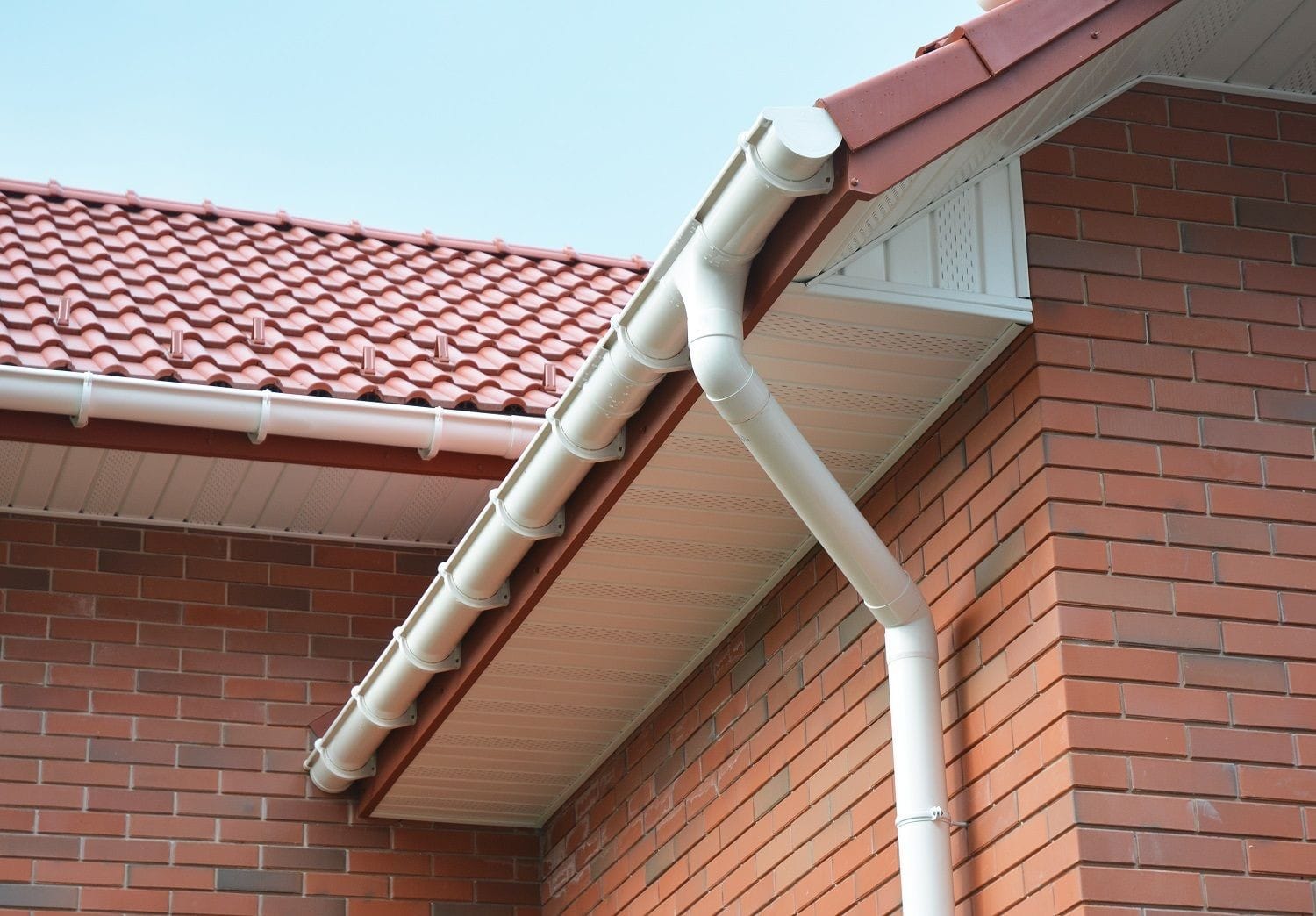 Replacing your old and worn-out fascias and soffits can significantly improve the appearance of your home. These products are also highly functional, preventing damp and rot in your roof and rafters. Additionally, we offer an extensive array of products and finishes, including smooth, glossy, and foiled woodgrain. Resistant to weather and wear-and-tear, all fascia and soffit installations are backed by our 20-year guarantee.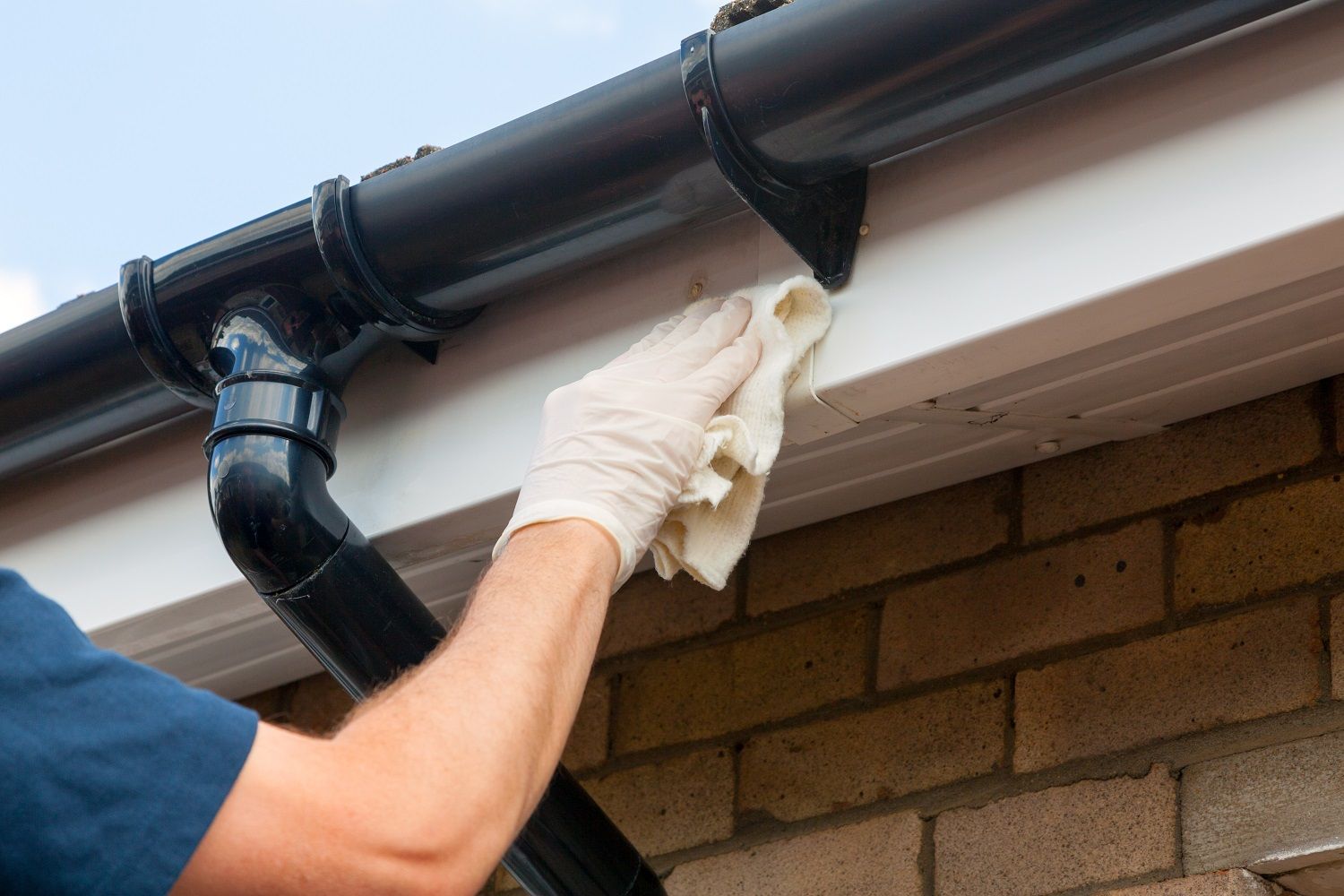 Protect your property from damp and leaks with high-quality guttering. Our products are designed to drain rainwater away from your property, preventing any damage to your roof. Accompanied by our 20-year guarantee, our durable products are also aesthetically appealing, with an array of shapes, styles, finishes, and colours to suit your property. Whatever your needs, our tradesmen are on hand to offer professional advice and guidance about the most suitable guttering products.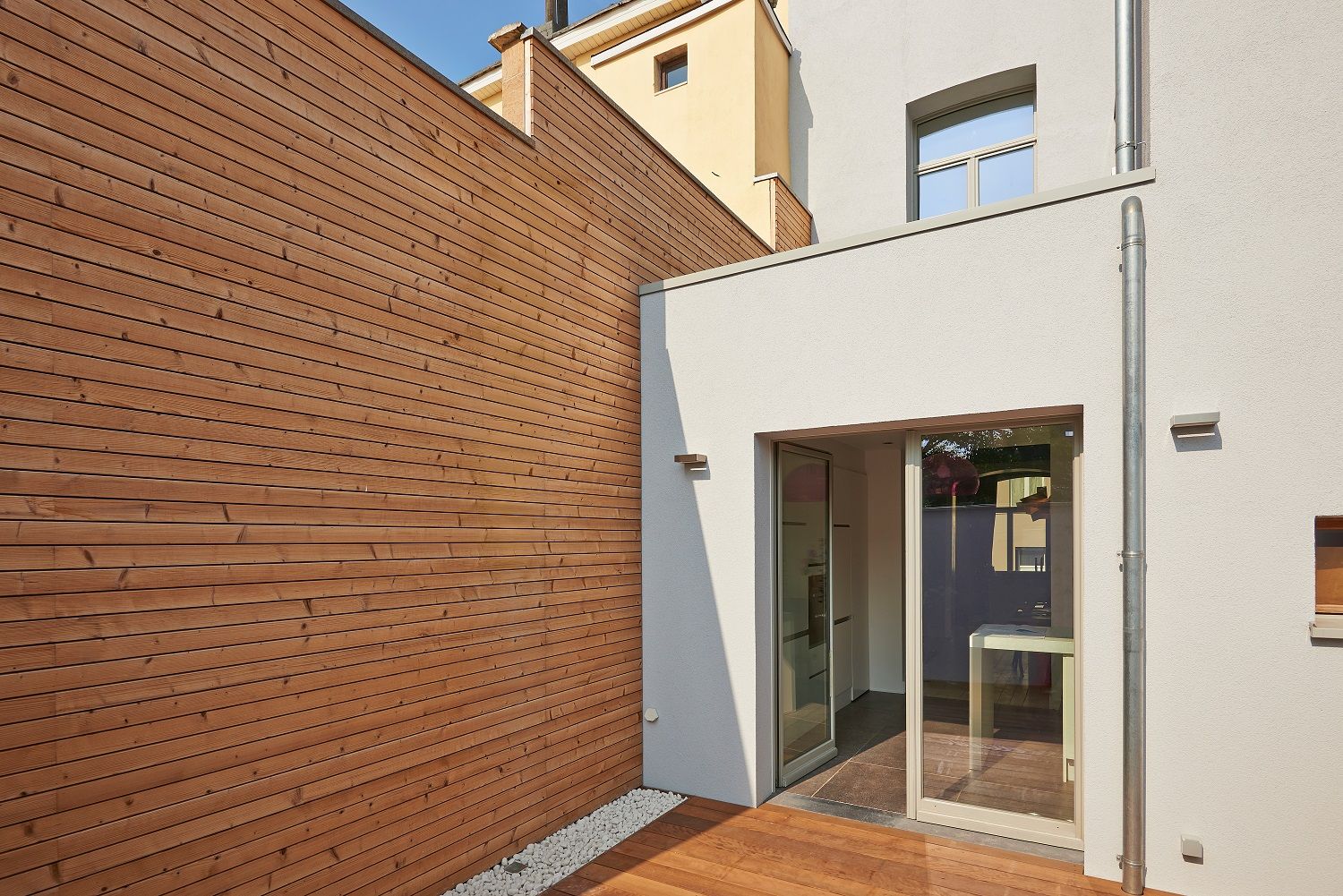 Offering a wide array of colours, patterns, and textures, we provide cladding for high-performance thermal insulation. Whether you choose standard uPVC or products with wood or grain finish, cladding is a great way to refresh tired brickwork or timber cladding, while also significantly boosting heat retention in your home.
From fascias and soffits to guttering, our roofline services are ideal for all your needs.